CHEERS TO 2017!!!
2017 will always be a very special year to us: we had the privilege to work with so many amazing couples...and we were married! We find ourselves looking back fondly on the months of planning…the oodles of research, the funny stories about vendor interviews, and above all, the glorious fretting about everything from designing our wedding invitations, centerpieces, and guest book; to rehearsing our wedding dance and learning about every flower that blooms in the month of October.
We want to thank each and every couple for trusting us to capture your biggest day, and to showcase favorite Two Sweet moments from each wedding and engagement session. You all inspire us to keep reaching higher and higher, and we couldn't be more grateful to have met and worked with each and every one of you!
As 2017 draws to a close, we find ourselves side-by-side, quite literally, here in our home office, gearing up for our final wedding of the year! Photography will always connect us and allow us to continue to grow together and learn from one another. We are looking ahead with hope and wonder to a New Year of more "firsts" and filled with love.
Wishing you love in the New Year and beyond!
-Brittany & Johnny
Bee Two Sweet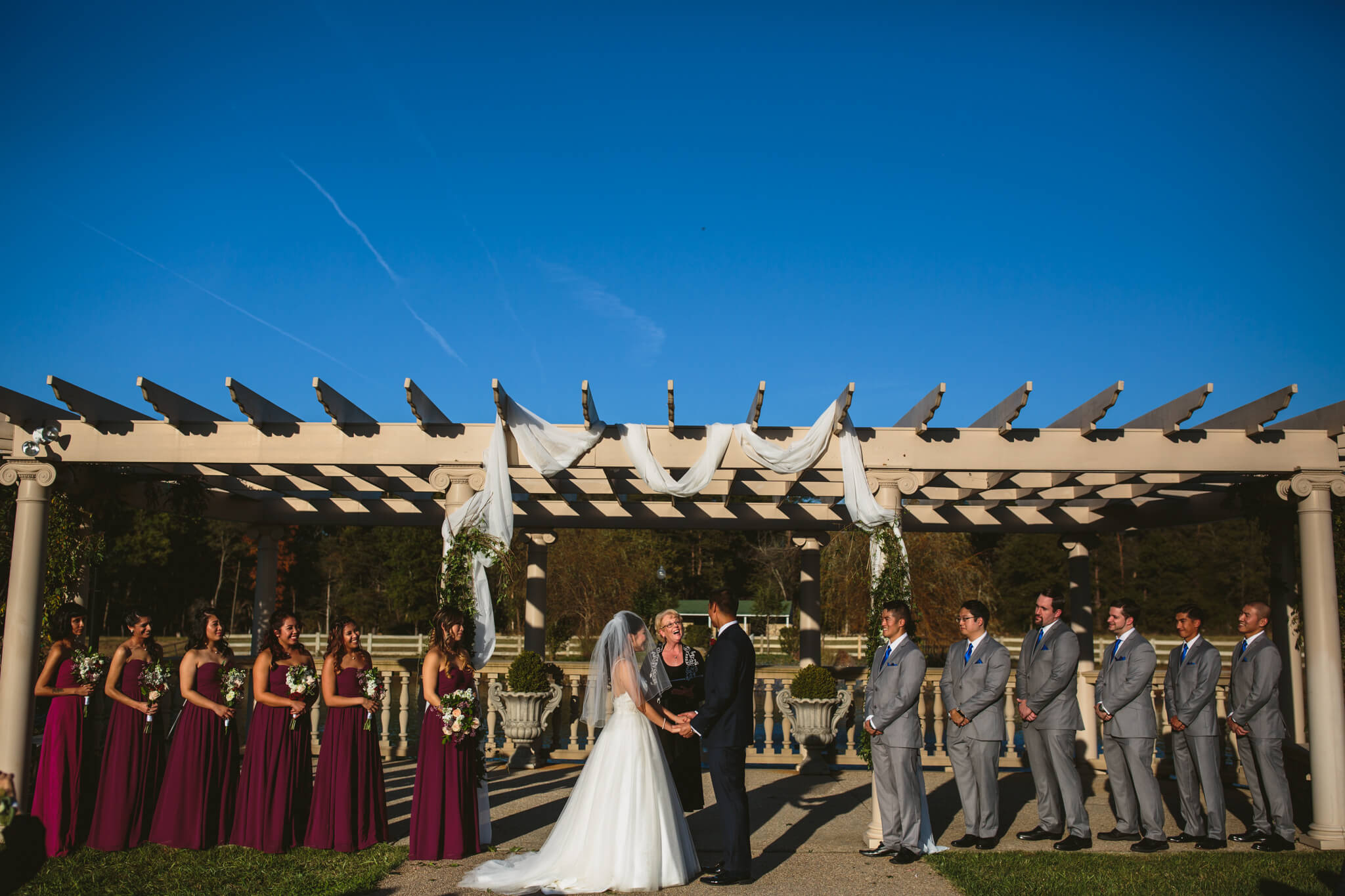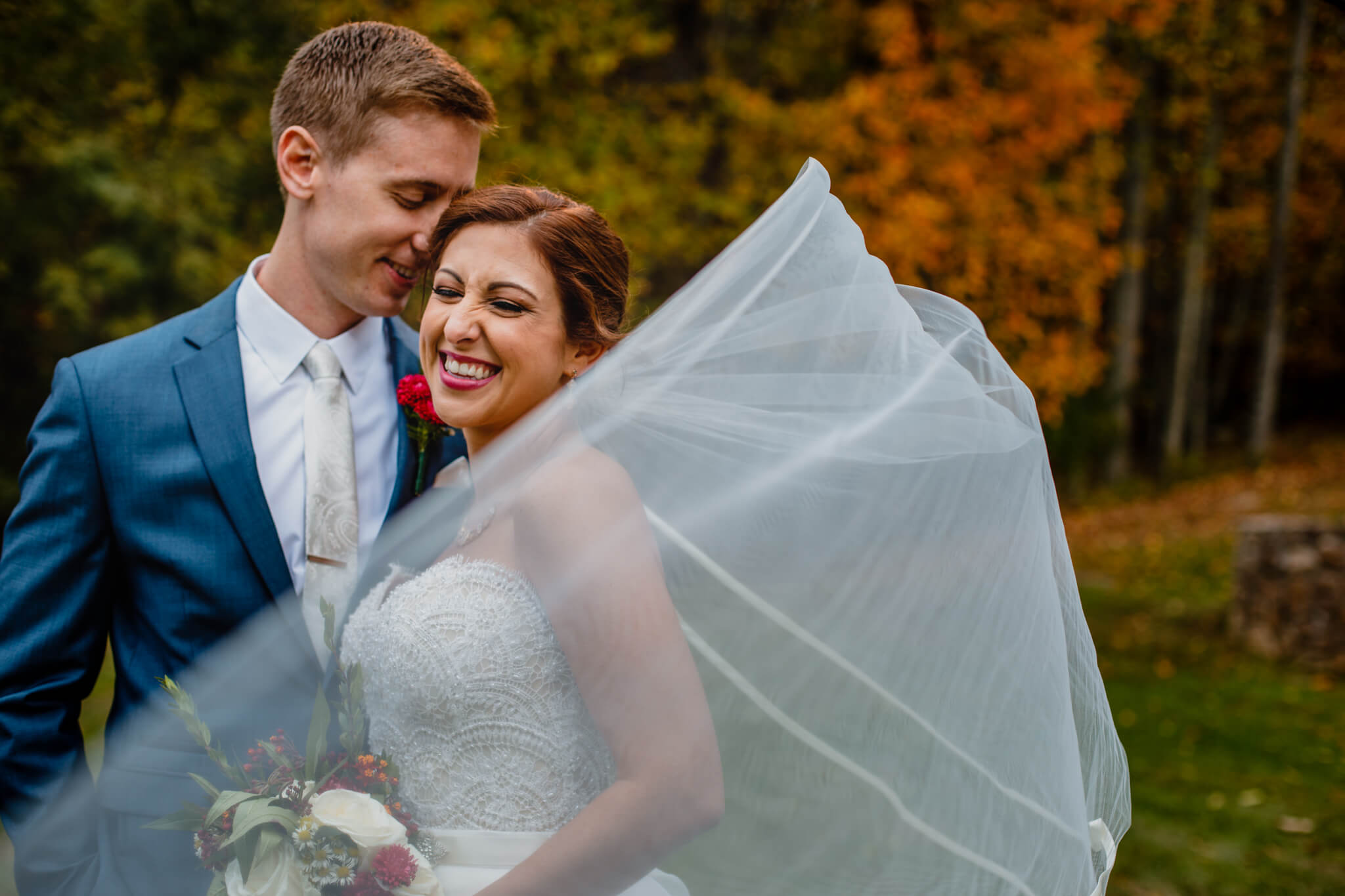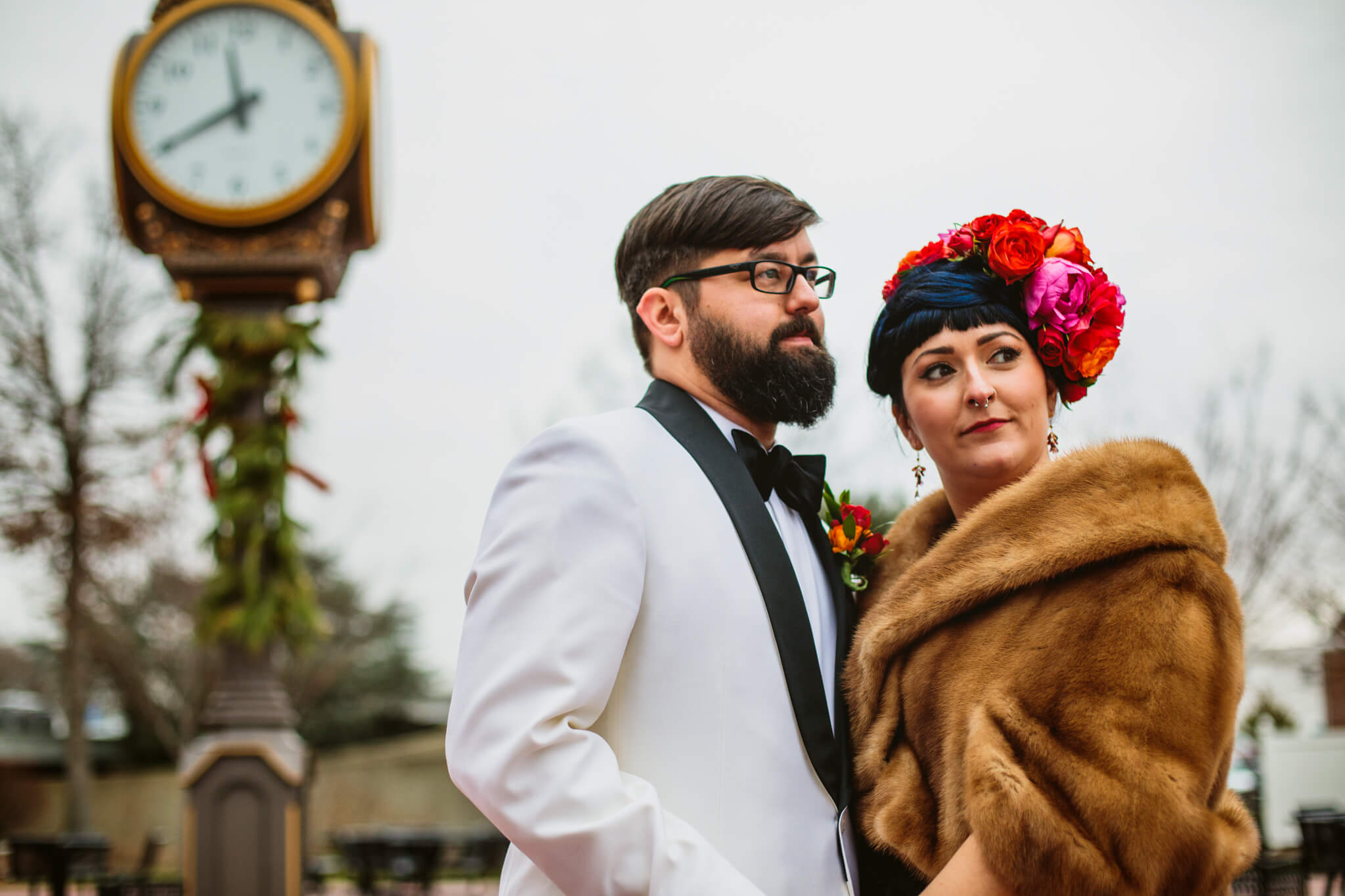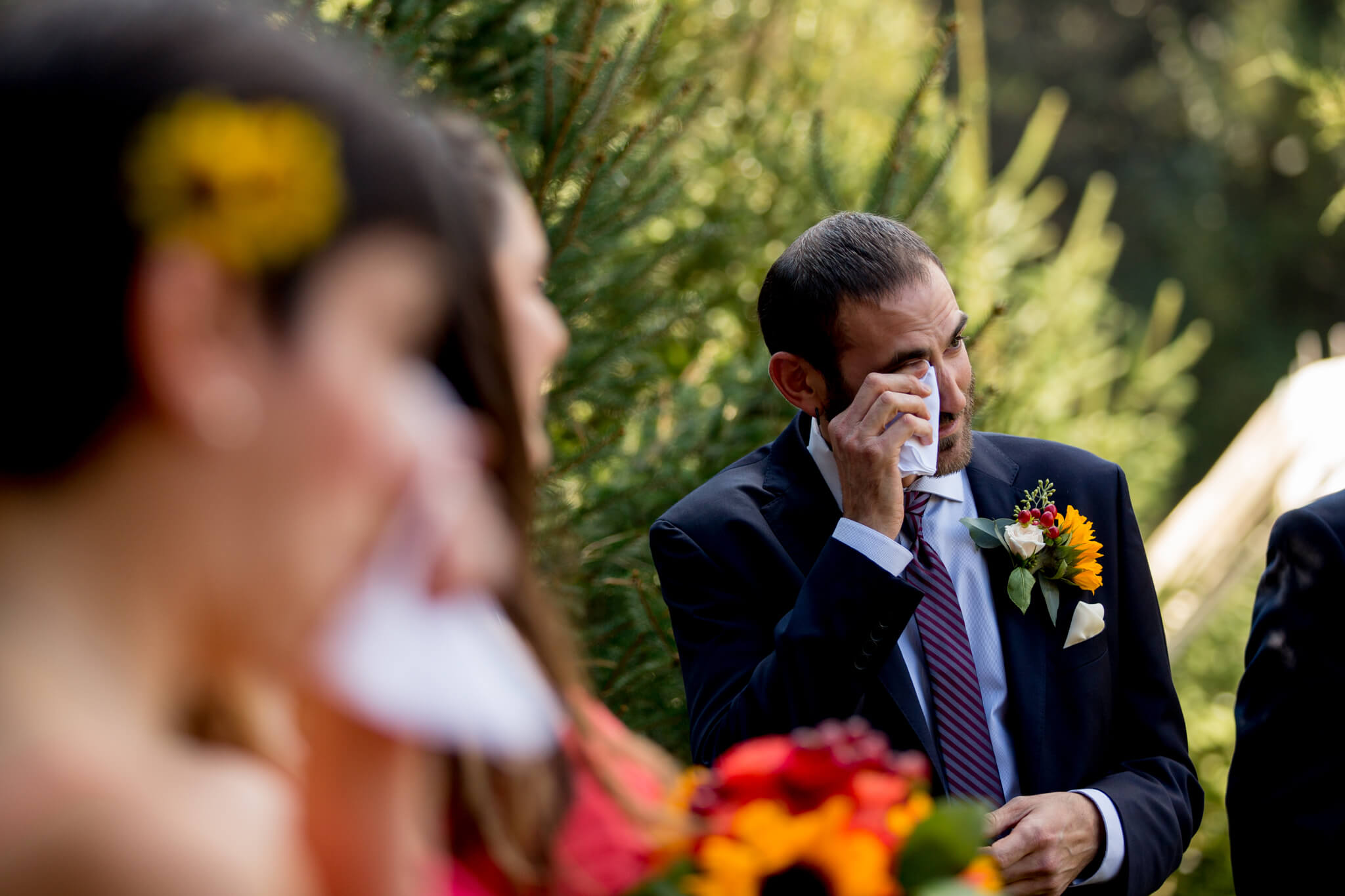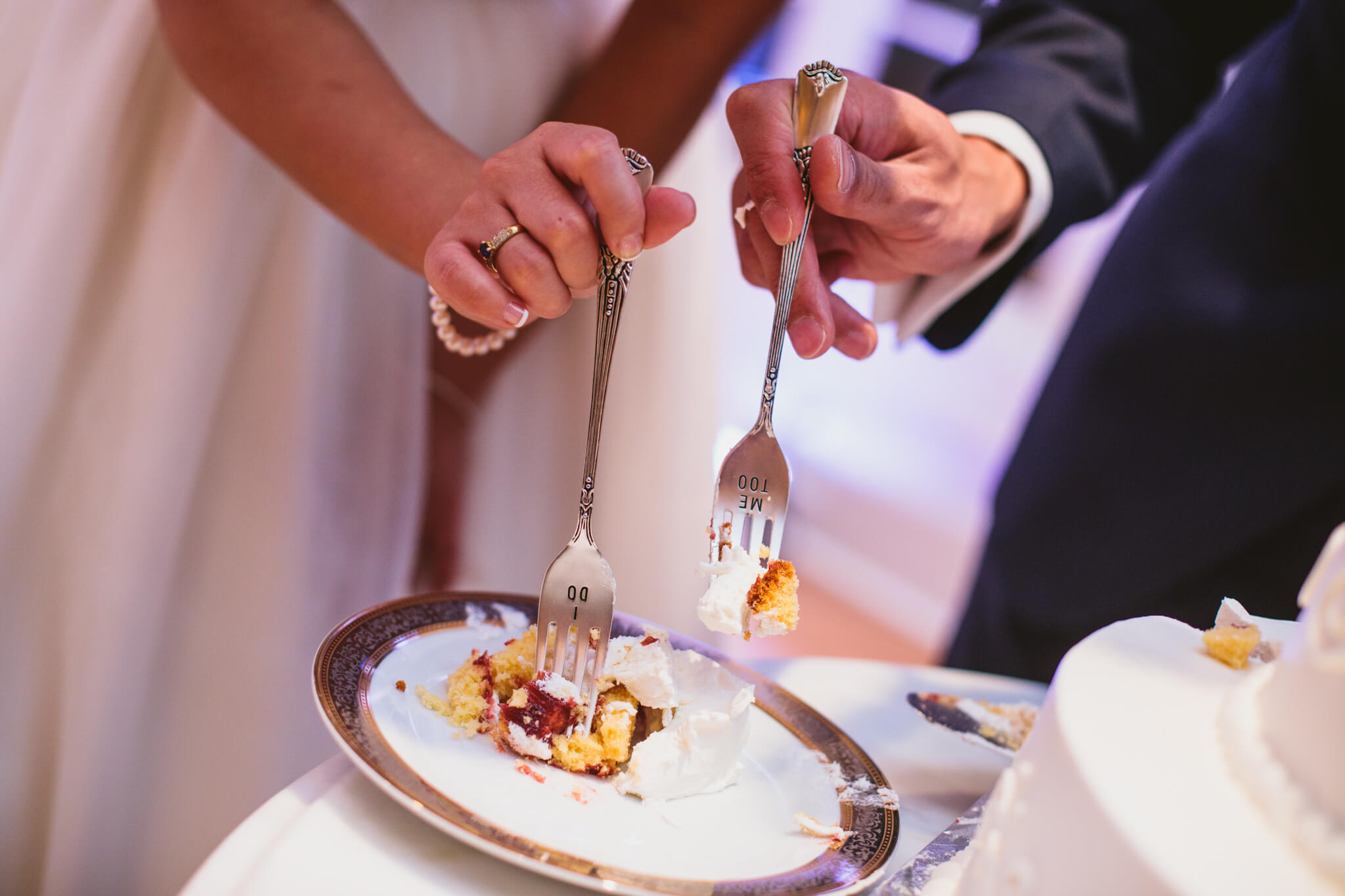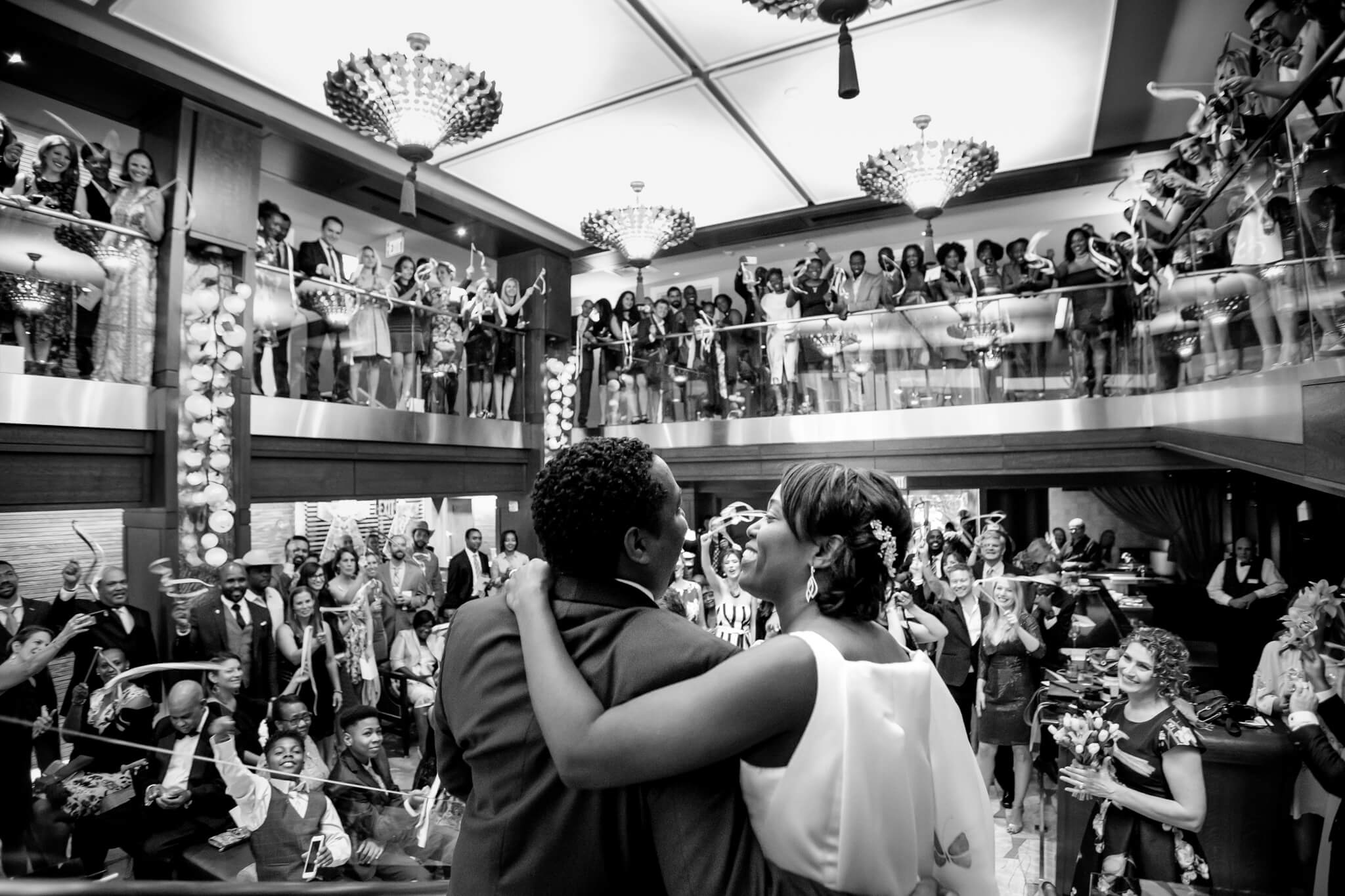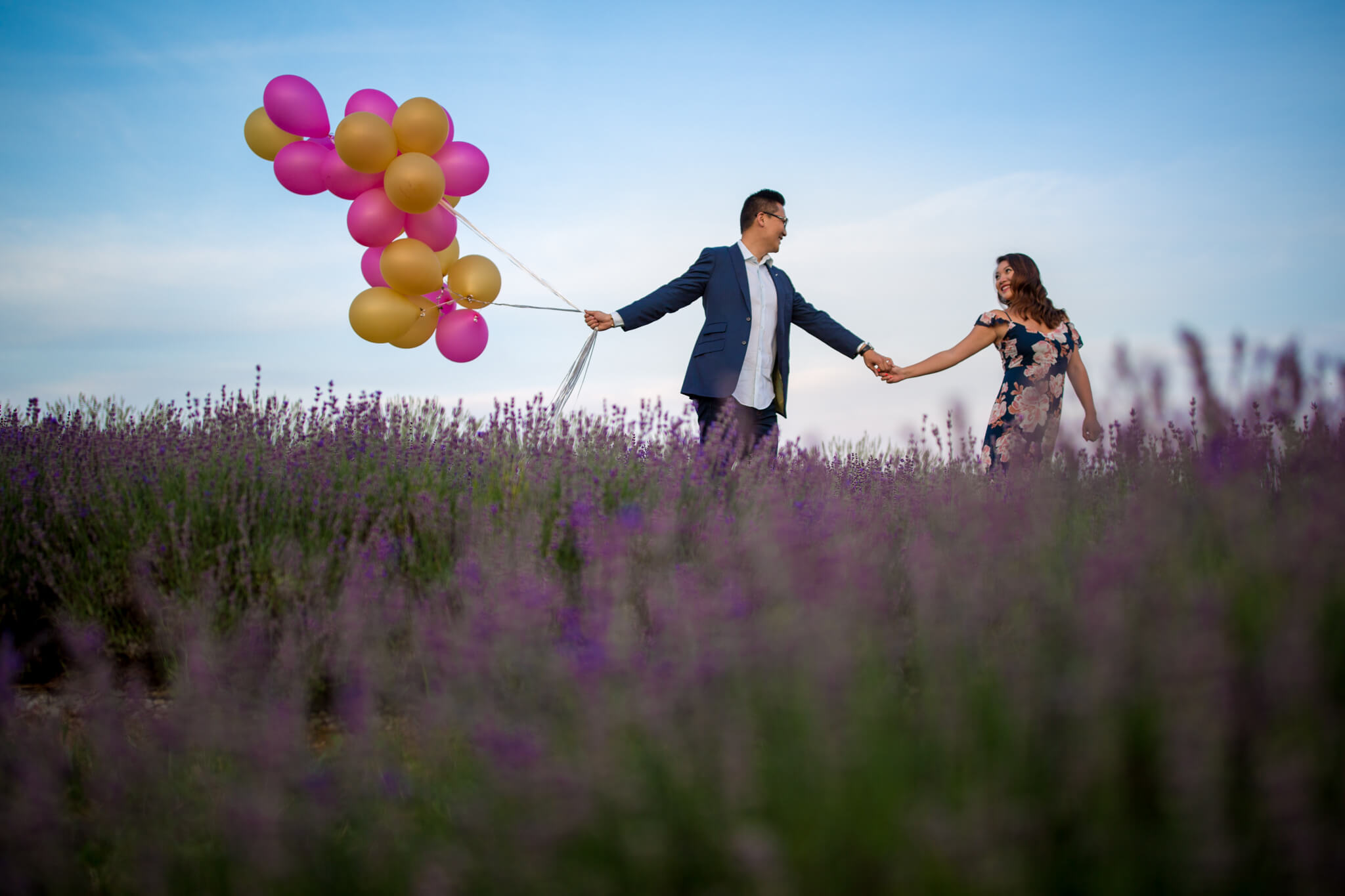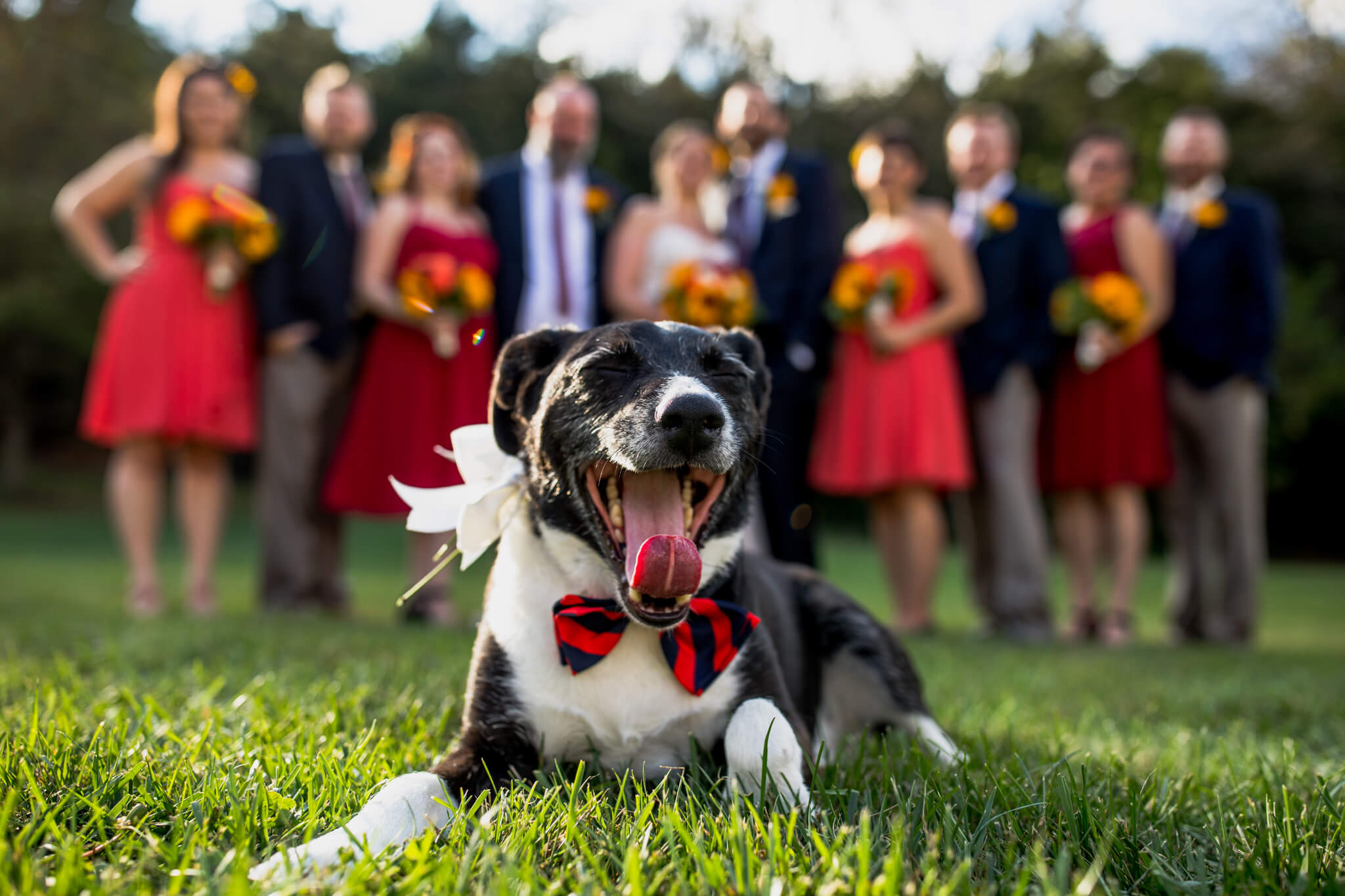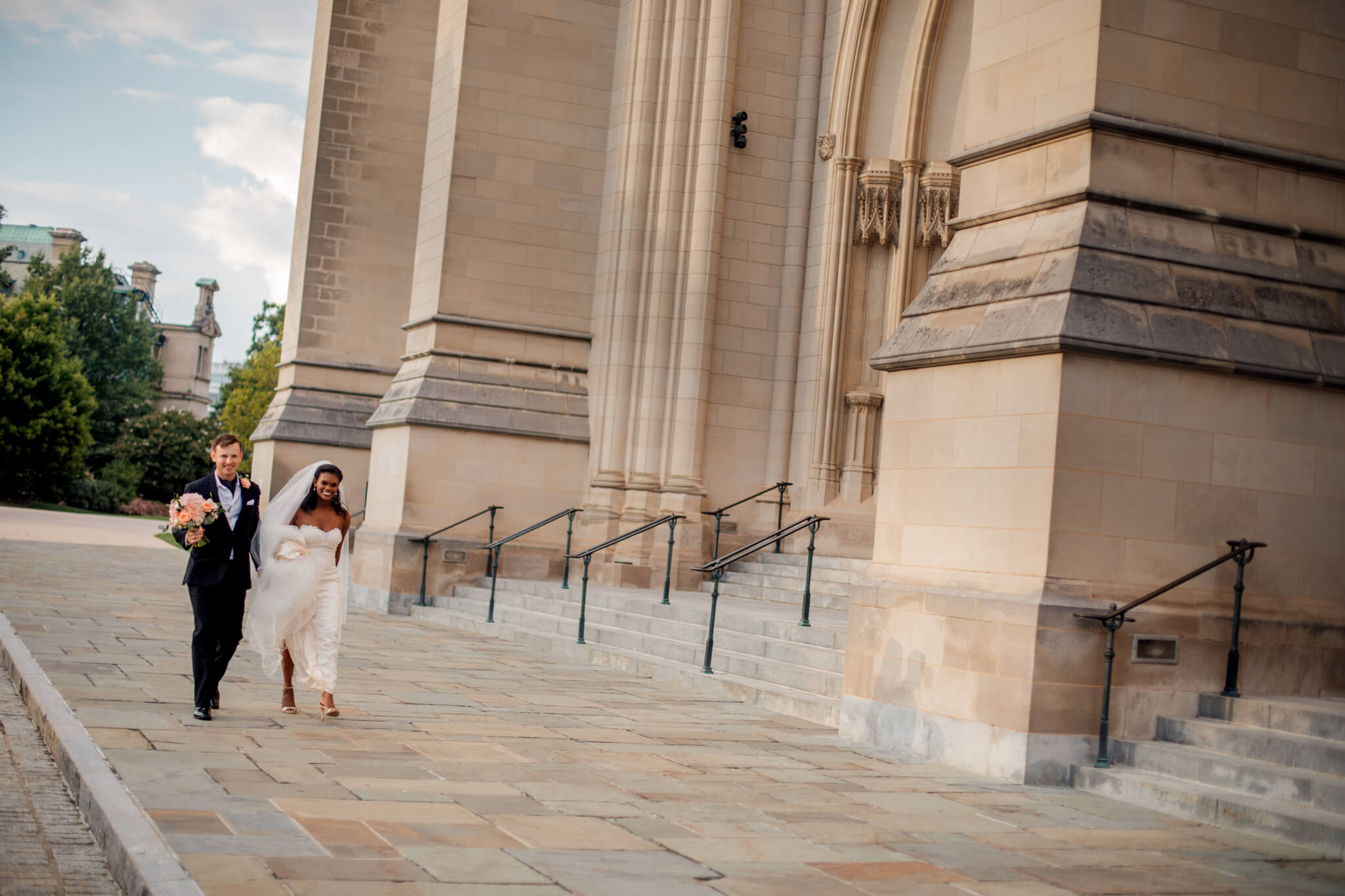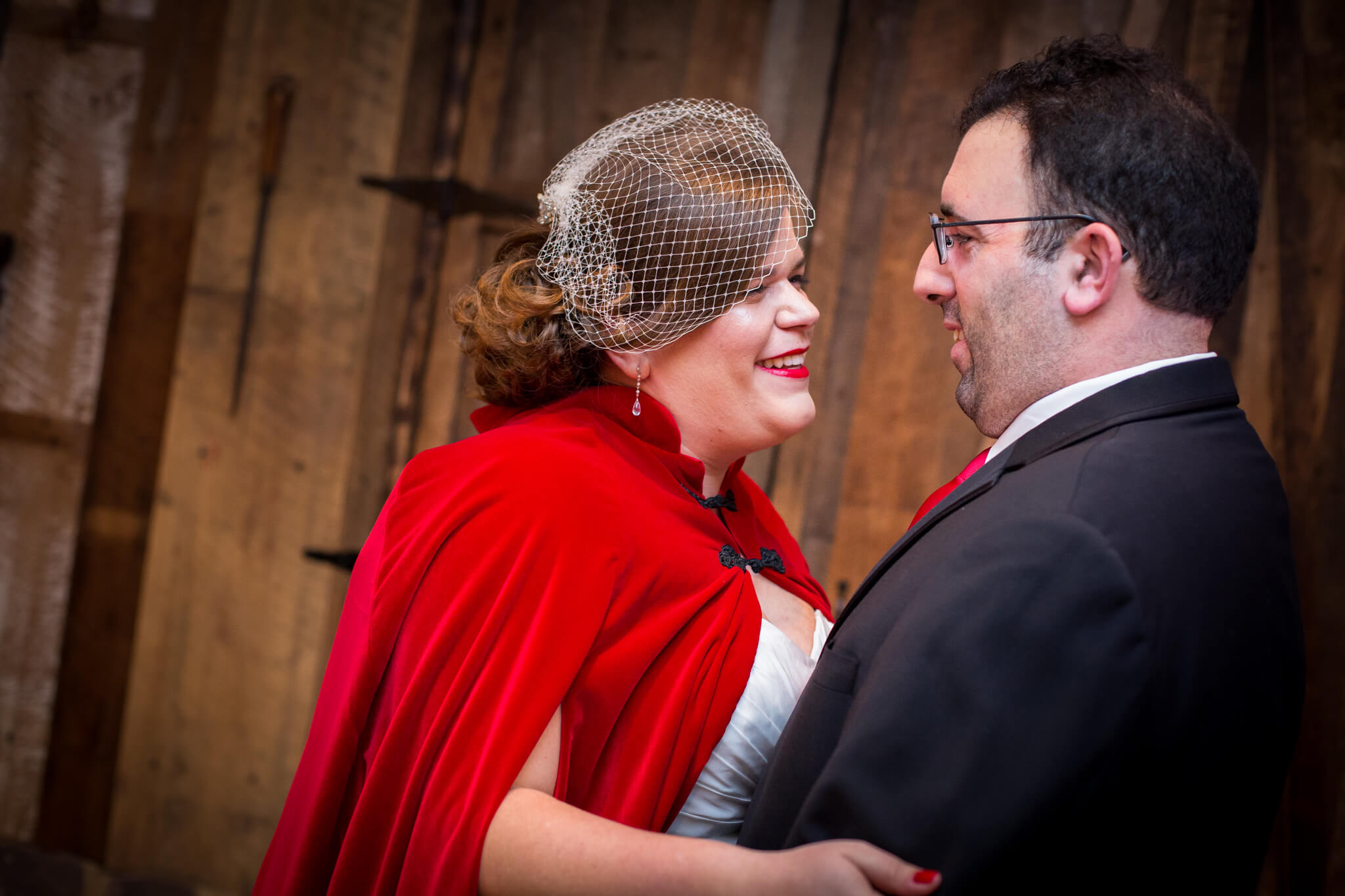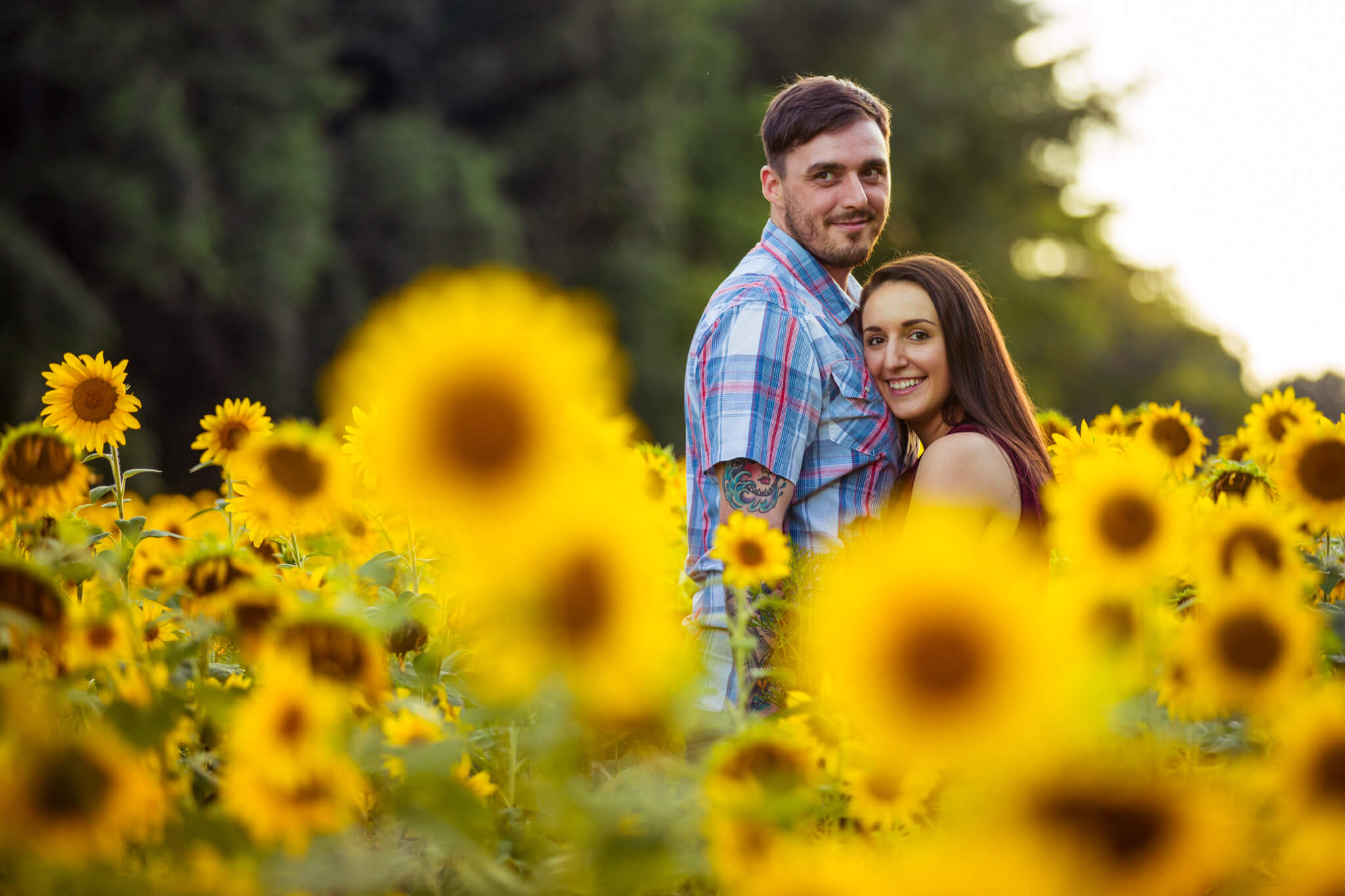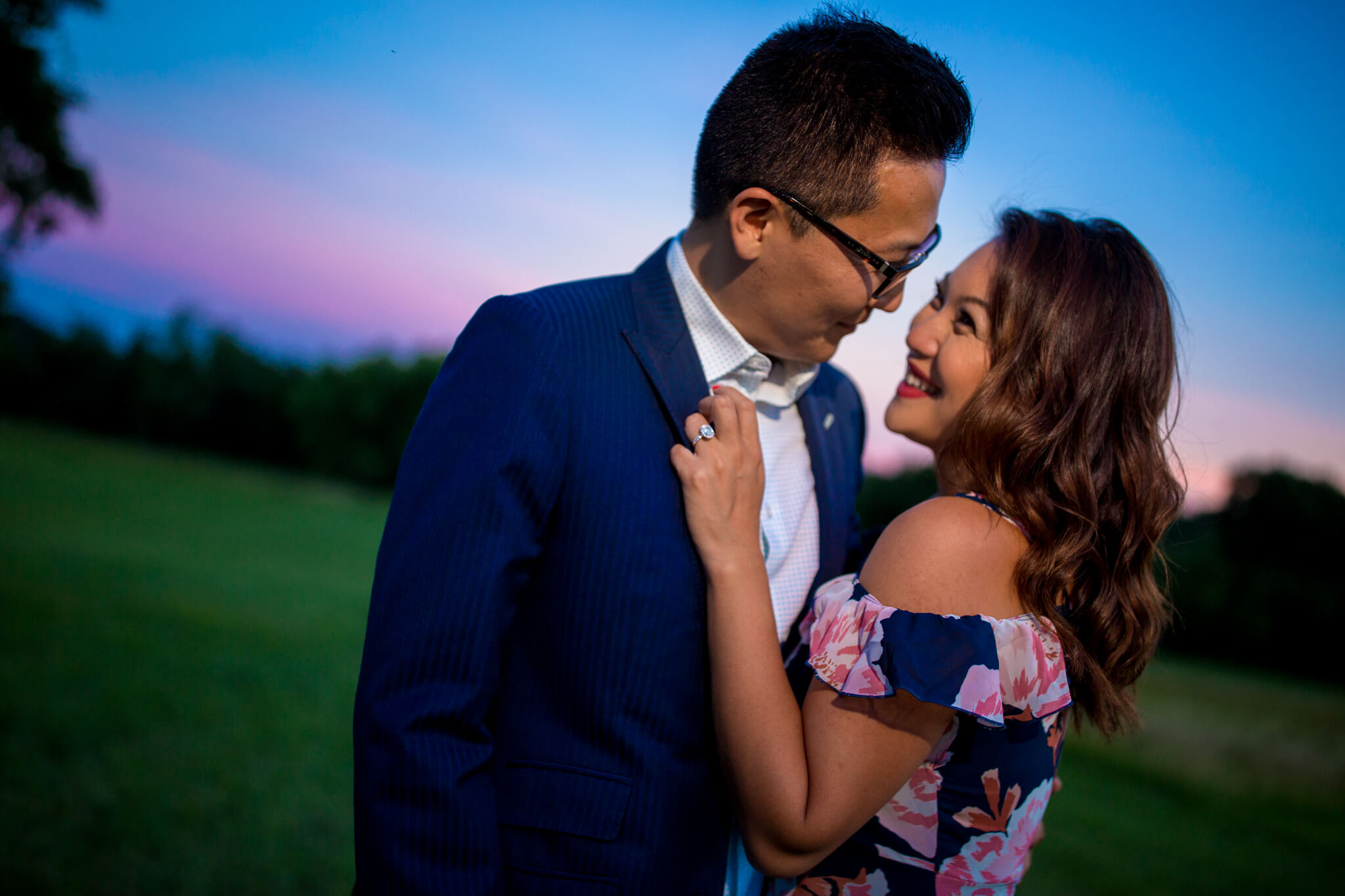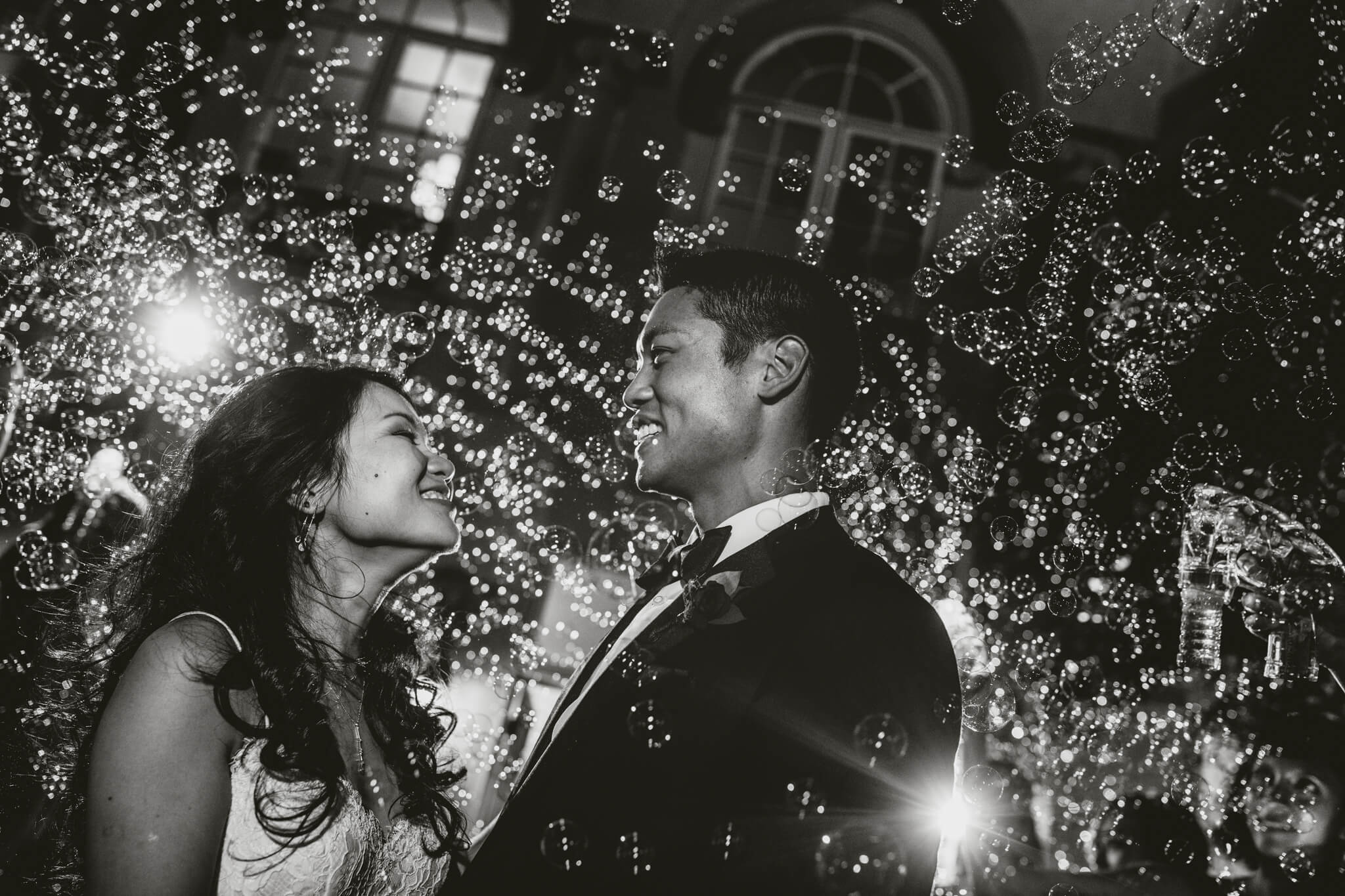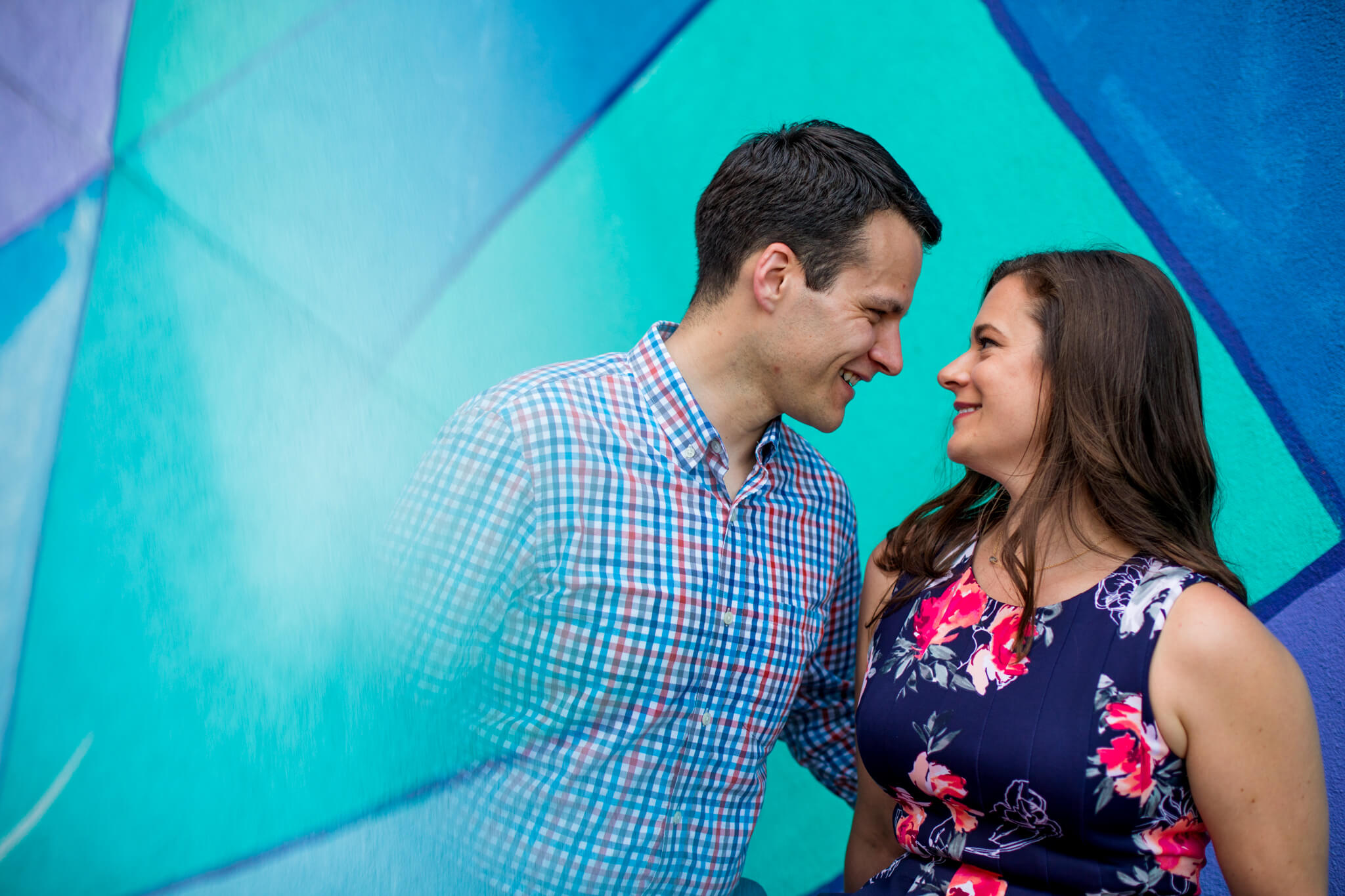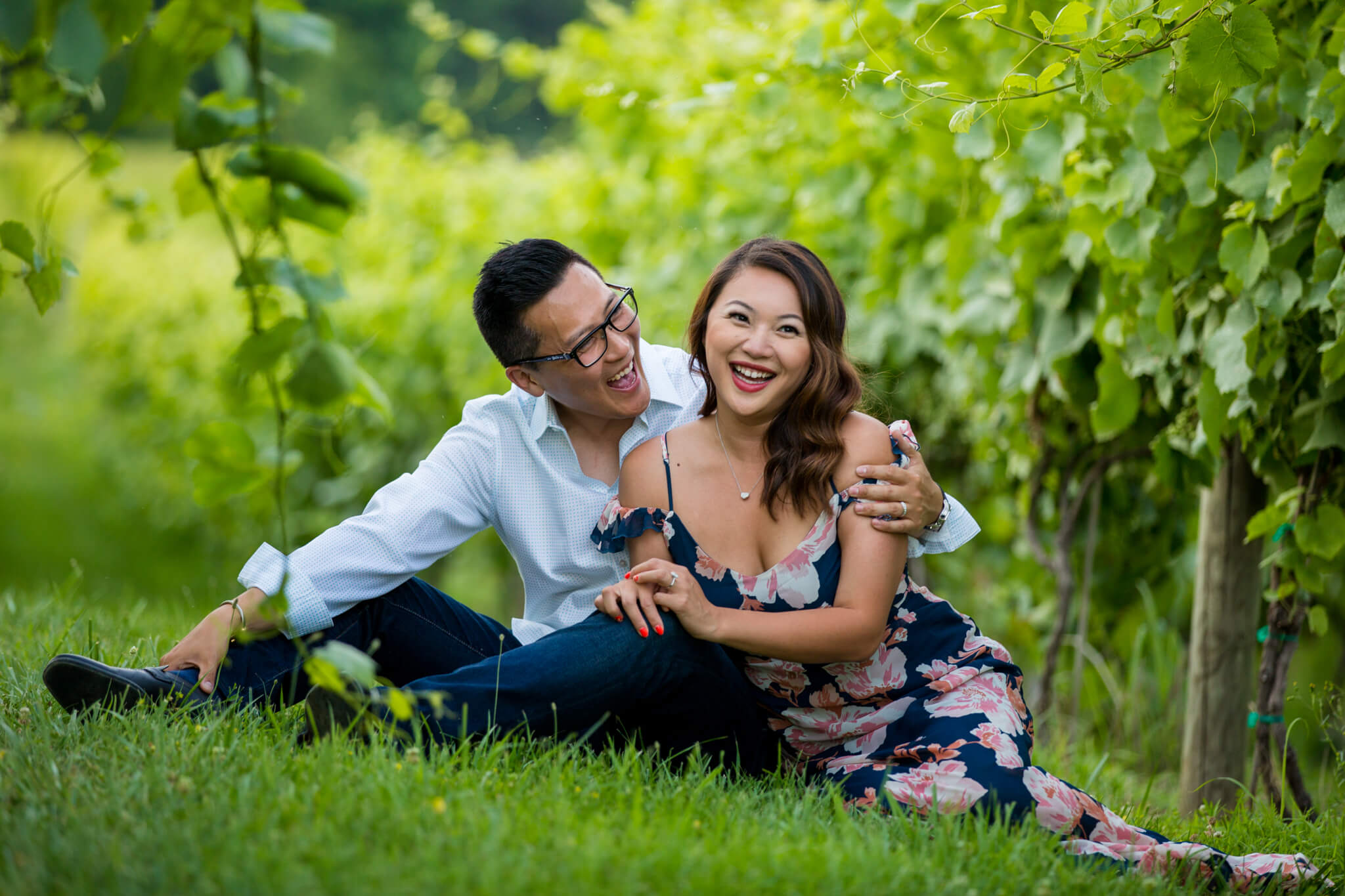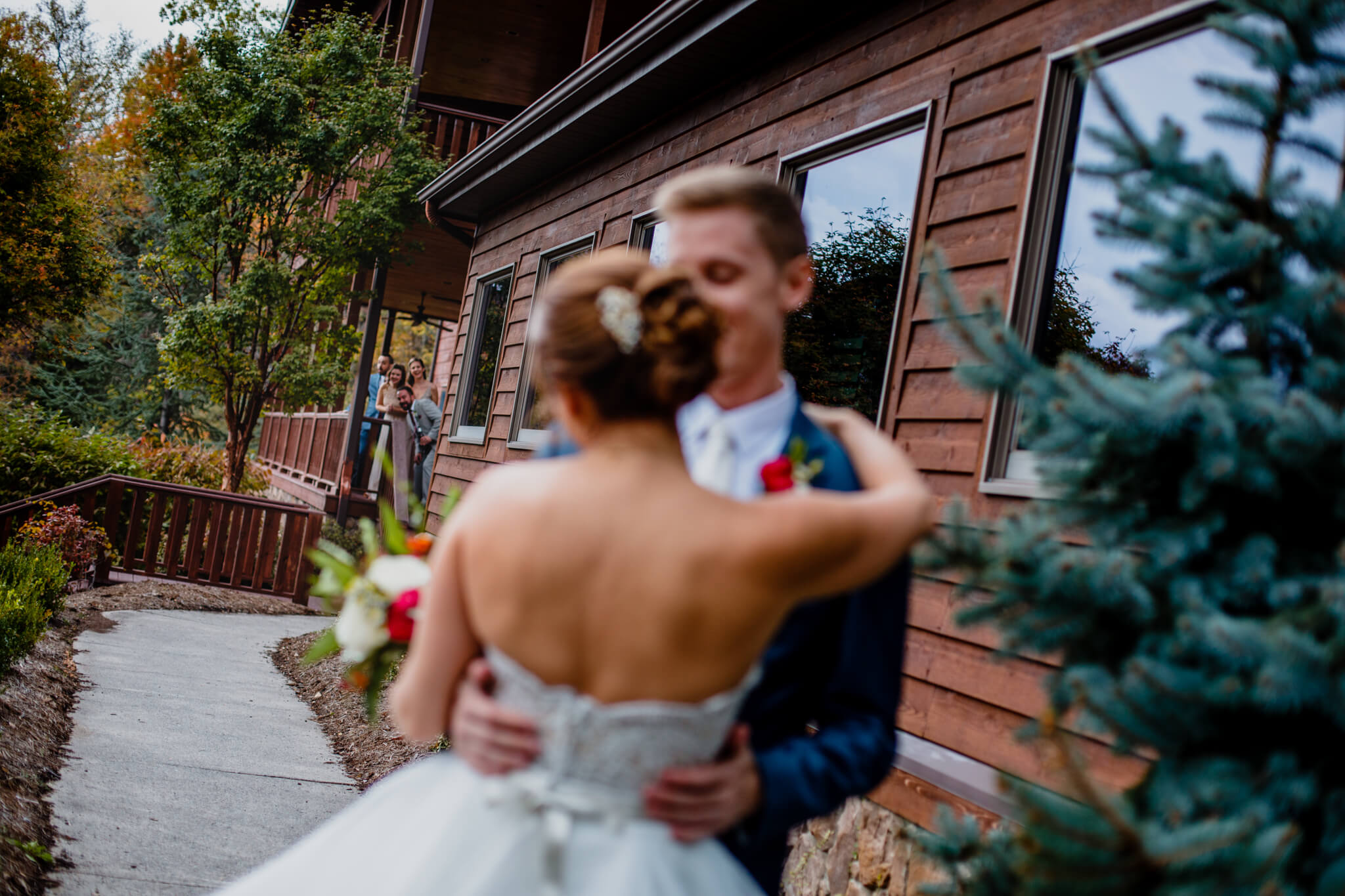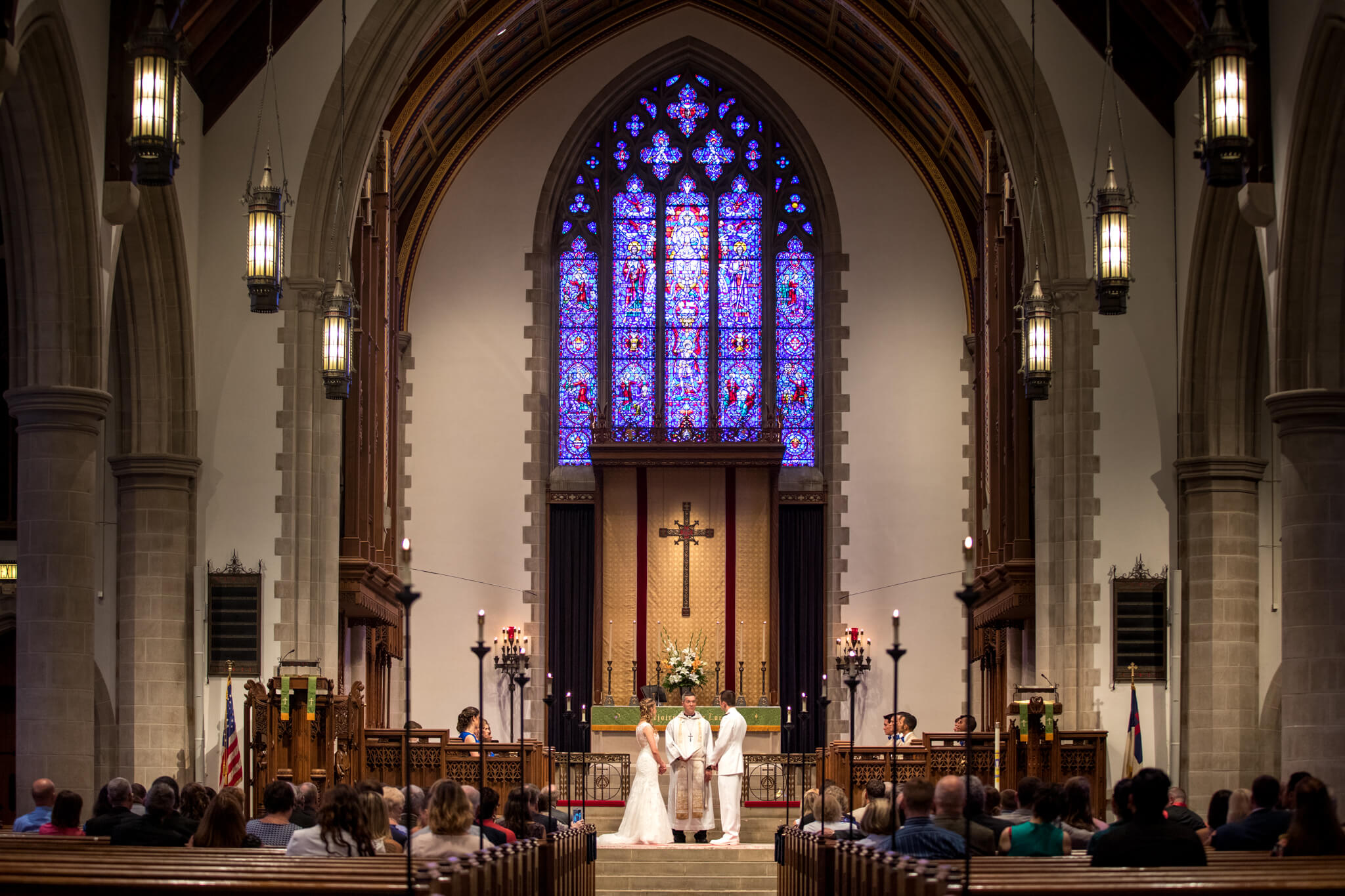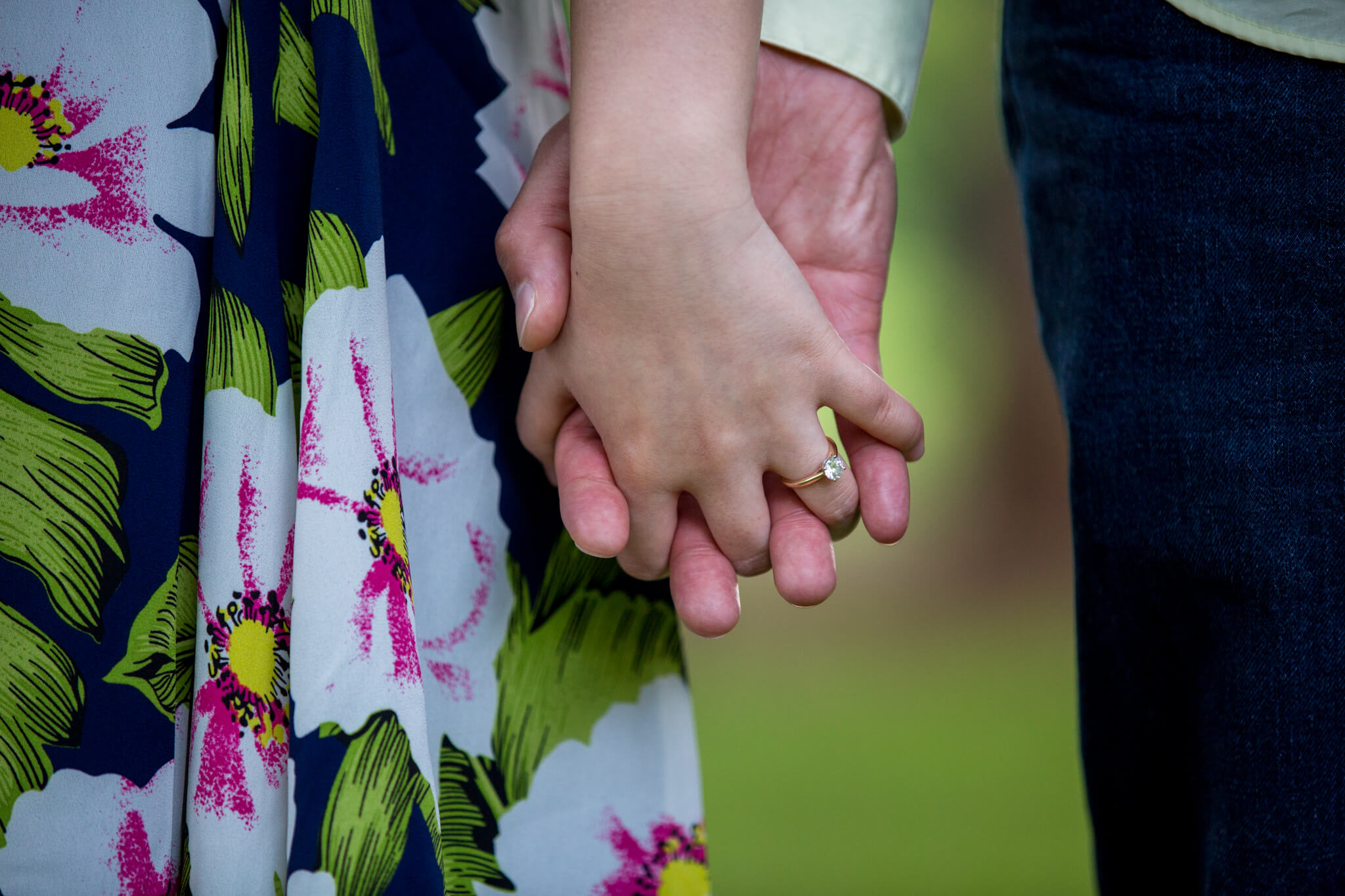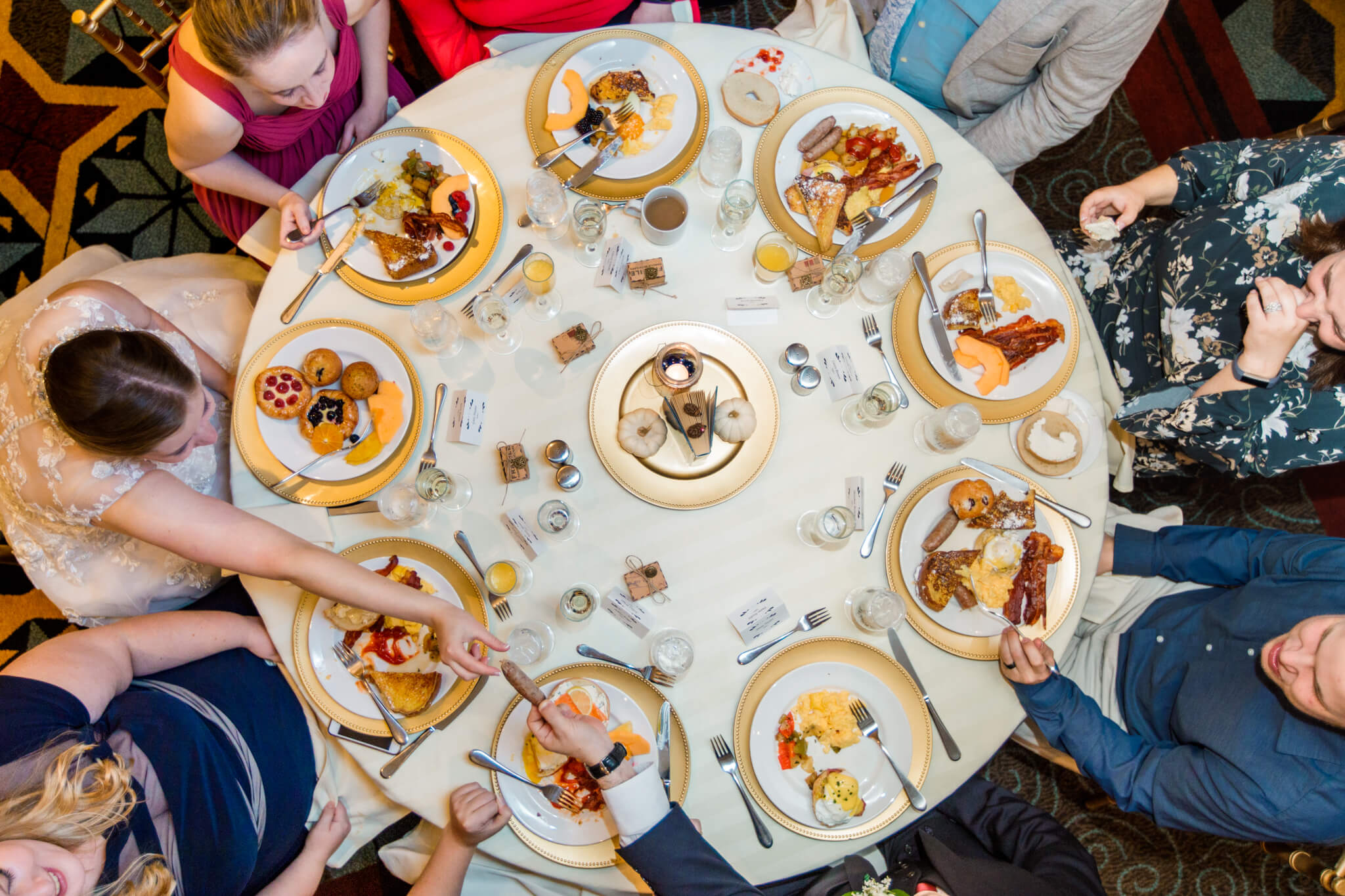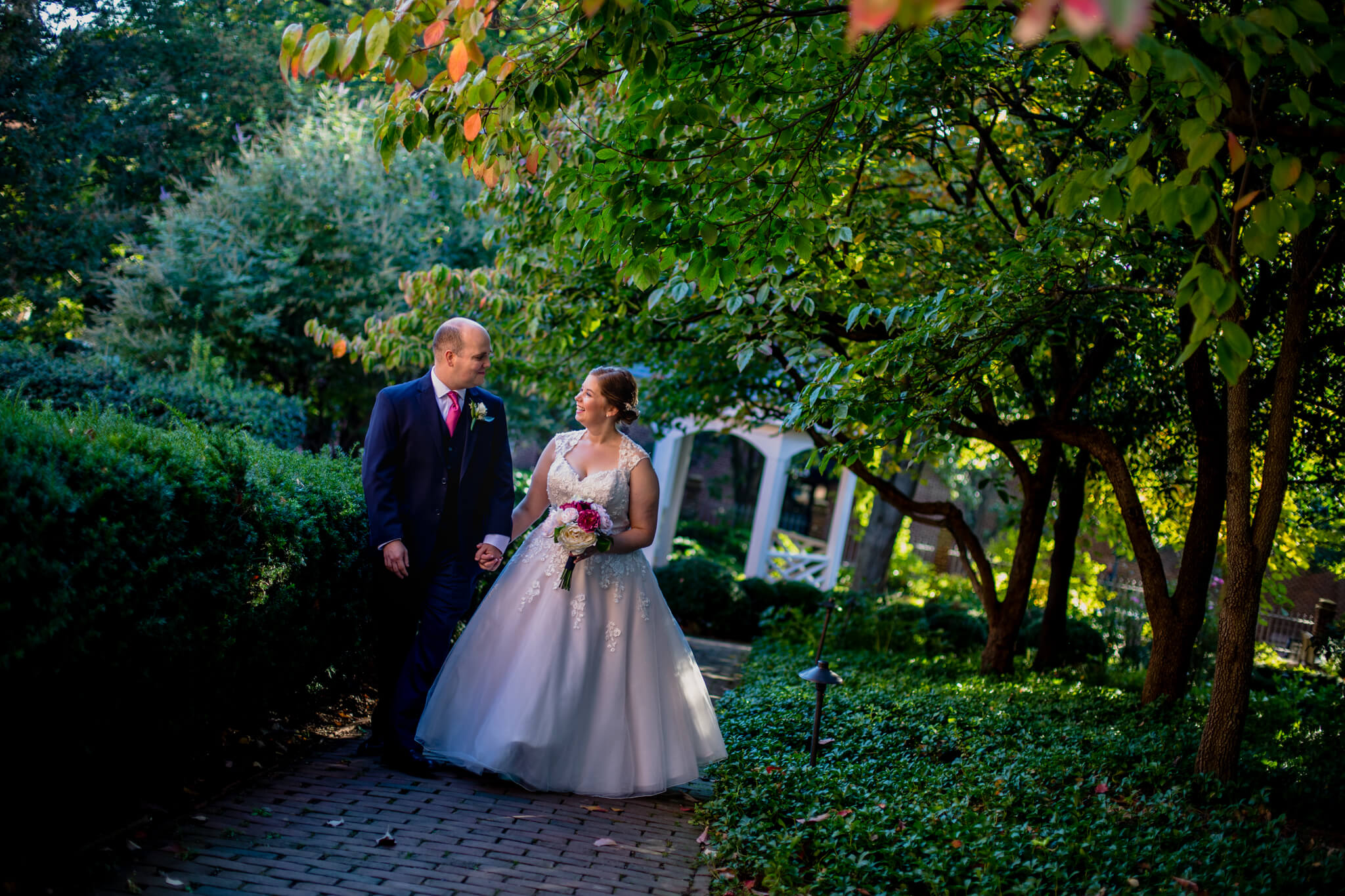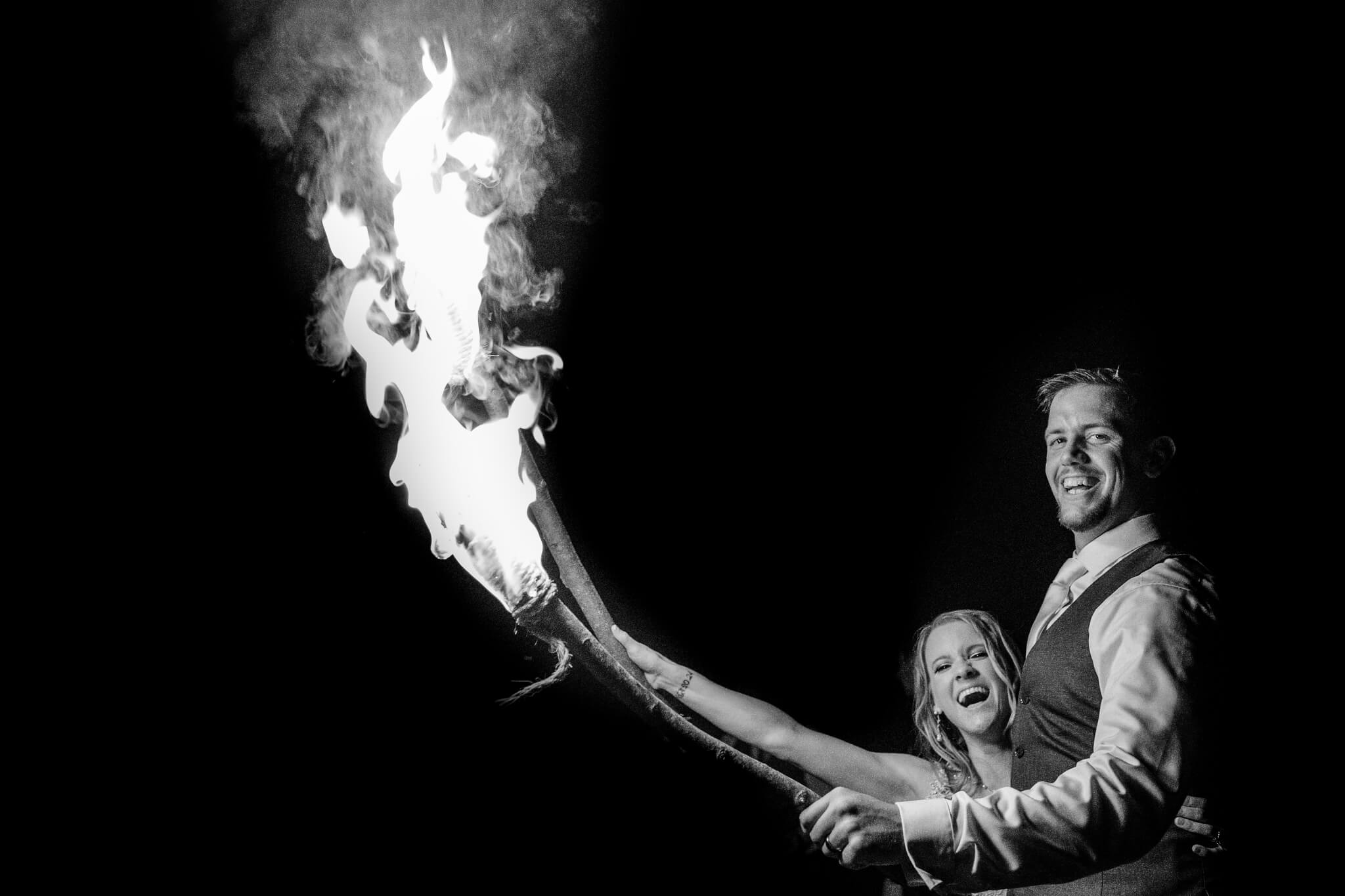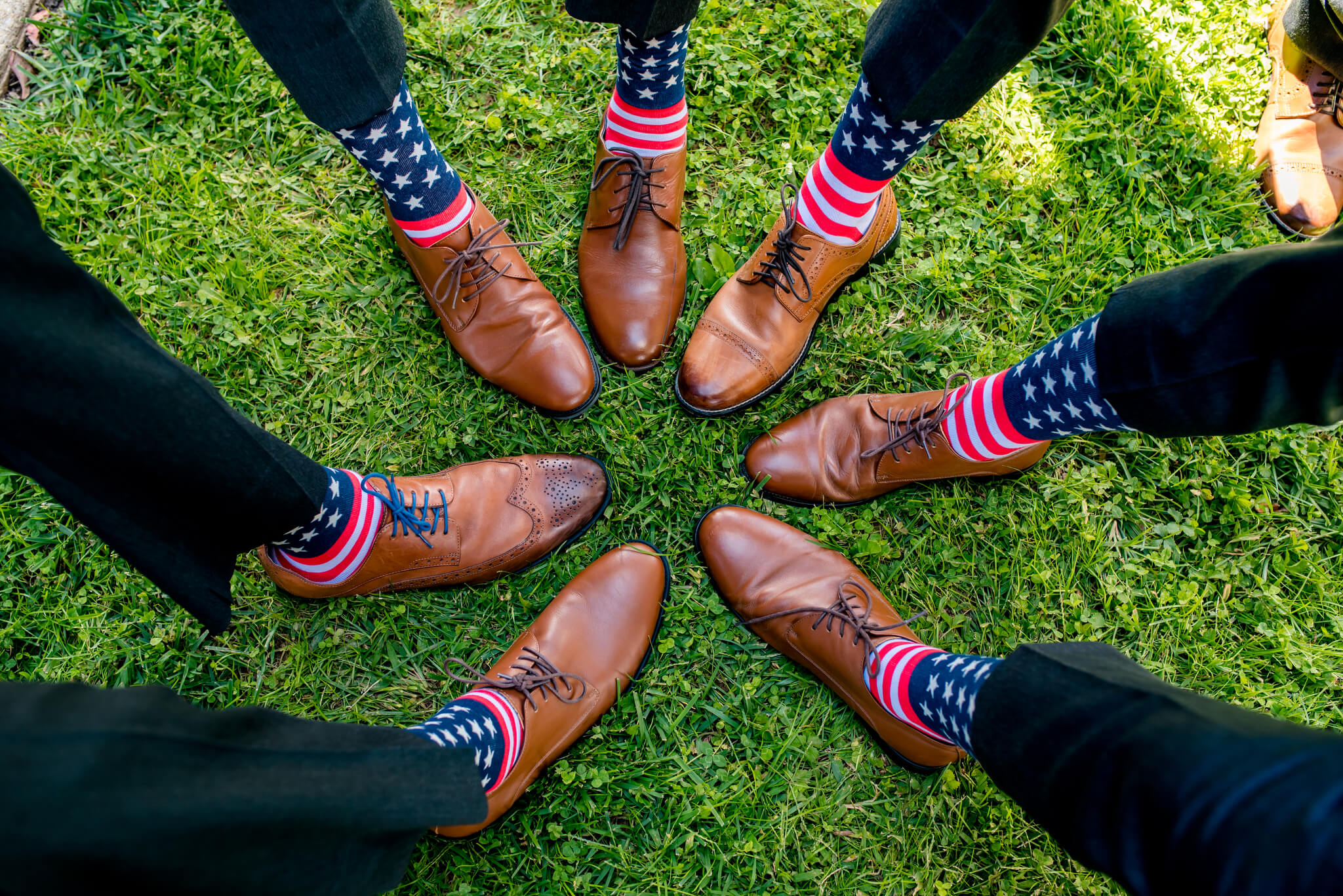 Engagement Photos, Wedding Photography
Brittany Diliberto
wedding, best of 2017, the knot, wedding wire, engagement photo inspiration, wedding photo inspiration, inspiration photographers, fearless photographers, mywed, Wedding Photographer, Wedding Photography, DC, MD, VA, Worldwide
Comment